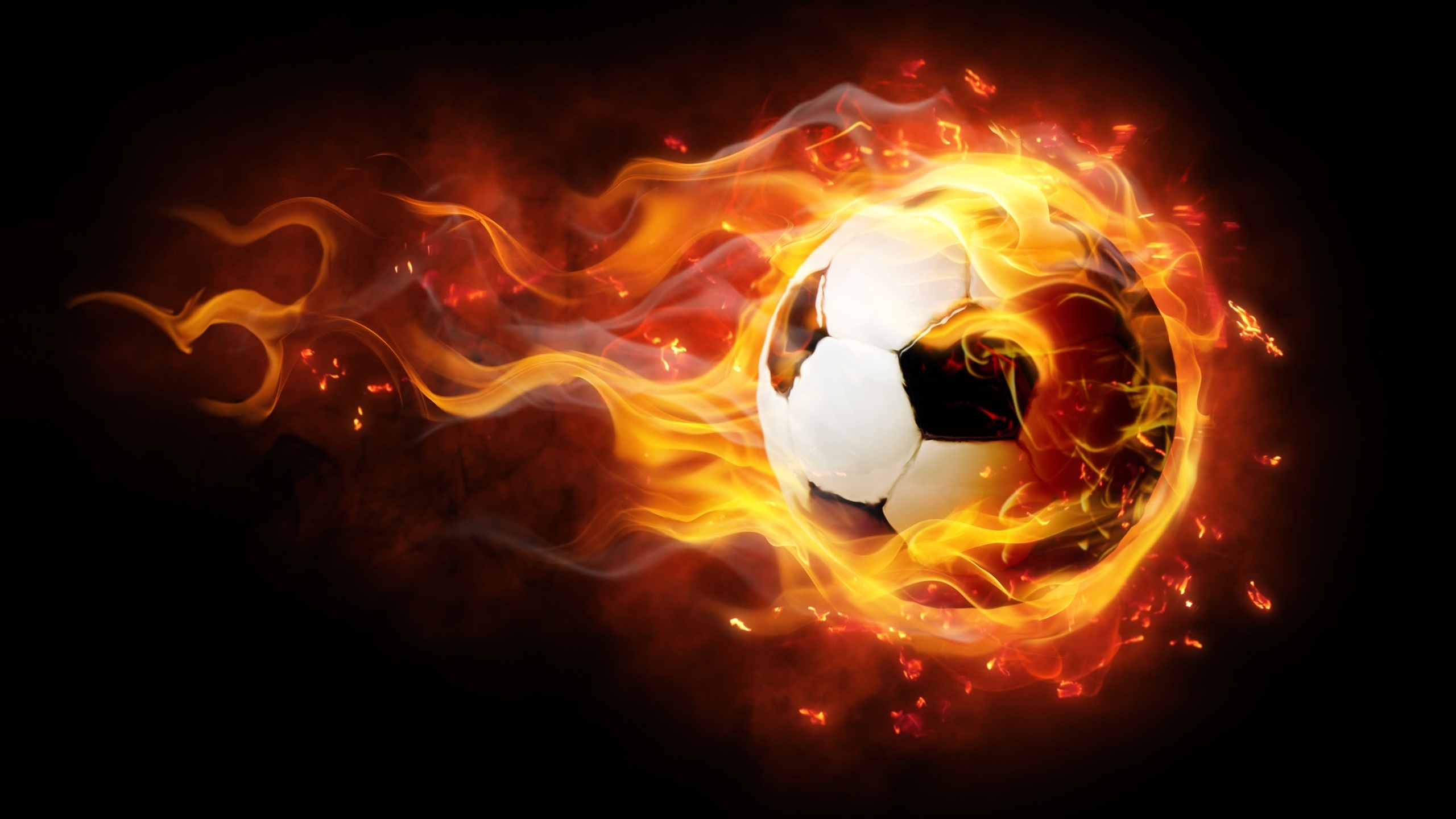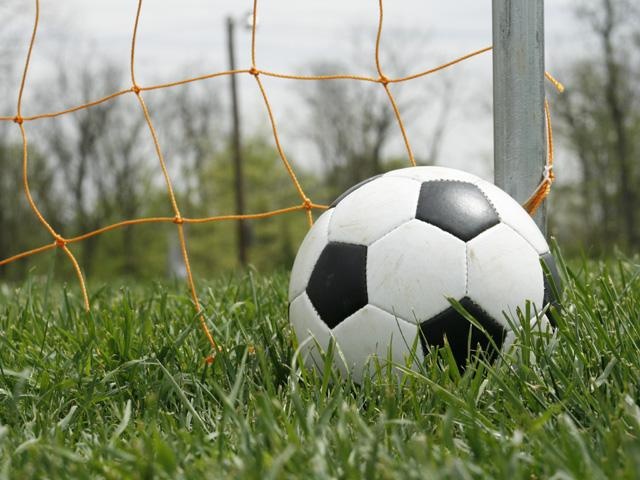 Want to play? Get in touch!
If you would like to join our league next season, sign up or contact us to find out more information.
Email
Phone
(276)880-4712

Our Leagues Enjoy:
Weekly games
Equipment & Facilities Provided
Water & Other Assorted Items
Referees, Umpires & Administrators
Post-Game Activities
Connect with us:
Welcome to Appalachian Soccer Association!

Appalachian Soccer Association is a recreational soccer league for kids ages 3 to 14. The focus is on team building, sportsmanship and fun while learning the game of soccer. We have both a spring and fall season. We are open to kids from Russell and the surrounding counties. All games are played behind the Russell County Government Center. Practice fields are located throughout the county.


Registration for the fall season is now open. The cost is $37 per child with a $5 discount for any additional siblings. No refund will be given once registration has closed. Whenever possible, teams are divided based on grade and school if enough players from the same school and a coach are available. Team placement is geared toward making each team within a division competitive; therefore, team requests may not always be honored.

ASA will provide each player with a jersey and soccer socks. Players will also need shin guards. Kids are encouraged to have their own ball for practice. Pre-K through U8 play with a size 3 ball, U10 and U12 use a size 4 ball, and U14 use a size 5 ball. Cleats are optional, but if worn cannot have a toe cleat or metal studs.
Players are allowed to play up 1 year if the older division can accommodate additional players.